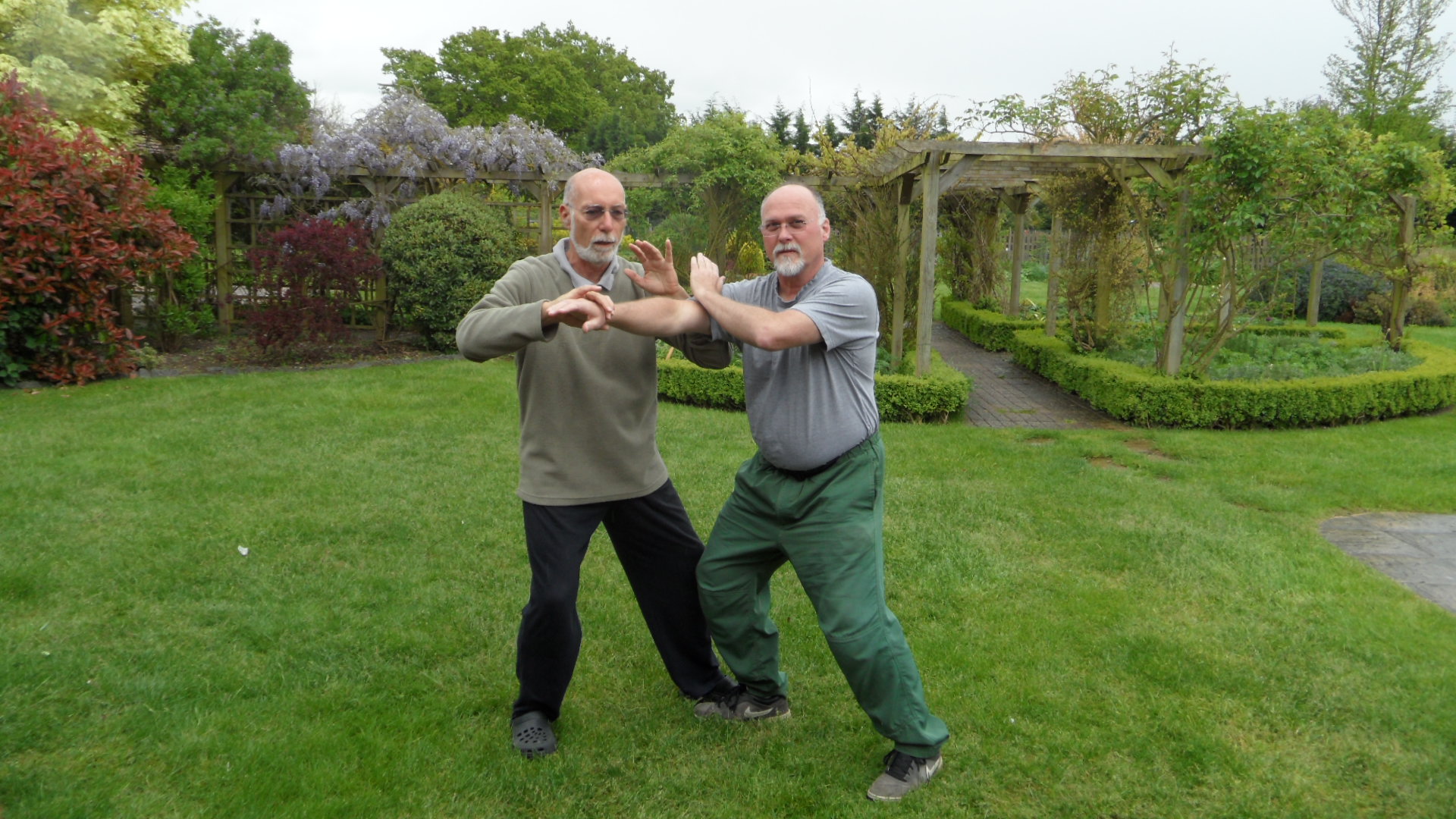 I was delighted to hear the other day that 2 of my students are intending to learn Chen style Taiji Double-Fan form with Eva Koskuba in the Autumn – the class runs on  the weekend 7/8 November
& Sunday 14 February 2016 – great fun!
Also another student tells me he intends to enrol on the Three-year Taijiquan Instructors Course with Karel Koskuba and Eva – I did this course and found it really brought my practice on by leaps and bounds so great choice and good luck!
Details of both courses are available on the CIAA website.