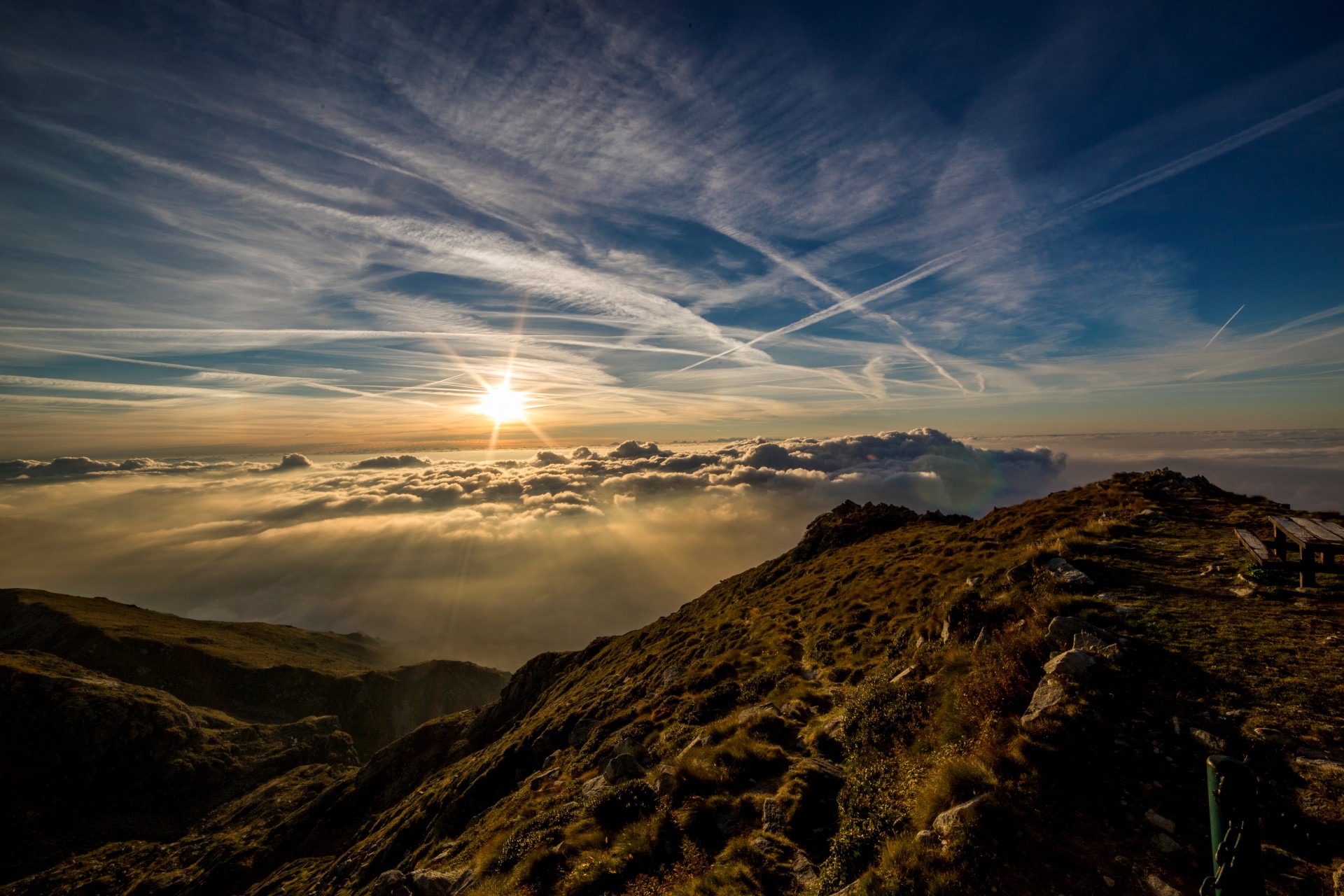 It may be that direct experience of reality is something we are unable to achieve – equipped with a brain we spend our lives using it to filter our experience. Interestingly, it gives us the possibility of creating unreal things like visualisations, lists and labels as ways of manipulating reality.
So, for example, we use a visualisation to create a feeling, we analyse processes into lists so we don't forget something and we label outcomes as shorthand for processes.
The danger is that we come to live in our heads constantly creating these artefacts and forget that the whole purpose was to become more connected, more real, more authentic, more real-world congruent – or whatever label you chose – the whole point is to lose the labels, lose the lists and lose the fantasies.
It is always easier to connect with the world in our heads and it can be incredibly useful to do so, but it is an illusion.
For me the goal of Tai Chi at heart is to survive and prosper in the real world – whatever that is!