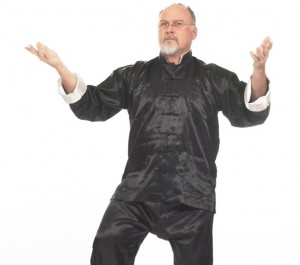 Once again we are holding a 2 day seminar on Chen style Tai Chi at The Letchworth Centre for Healthy Living on Tues and Weds 27th and 28th August – this year it will cover a wide range of subjects from basic exercises through Chi Kung standing into Silk Reeling and the Chen Laojia 74 posture form – we may also take the opportunity for some partner work.
Beginners are welcome – but should appreciate that this workshop is really suited to existing students or people with some experience of Tai Chi practice – students from other styles may find this a valuable introduction to Chen style and given the format students may chose to attend one or both days. Times are 10-4 pm both days. Cost is £100 for 2 days, £60 for one day.
To book your place on the course please contact reception at The Letchworth Centre.