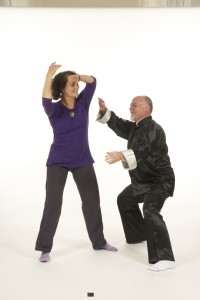 Spirals are everywhere in nature – in plants and trees, in the flowing and eddying of air and water, and of course in the human body. Even structures that appear straight, like the long bones of the arms and legs – so it is no surprise that spirals exist in the natural movement of Tai Chi and Alexander Technique.
Our seminar on 4 August allows us to explore where they exist and how we feel them, as well as how we can develop and use them. We expect to find that spirals in movement are essential to promoting good health, good posture and good habits of body usage.
So do come and join us at The Letchworth Centre for Healthy Living at 10.00 am to 4.00 pm on August 4th – contact the centre to reserve your place on this seminar.