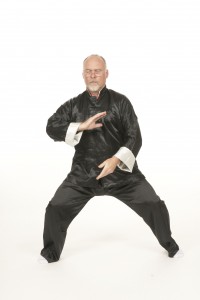 We are pleased to announce a one-day seminar covering Tai Chi related exercises and meditation with the added benefit of Alexander Technique, hosted at The Letchworth Centre for Healthy Living on 20
th
October 2013 from 10 – 4pm.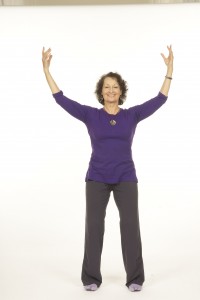 The mix of meditation and movement combines to create internal awareness and understanding of our body usage – this seminar will take time to explore how we can develop this mind-body link. In addition to Chen Style Tai Chi Ian has a particular interest in Zen Meditation. Judy Hammond is a highly experienced Alexander teacher who has a very hands-on approach to internal meditation. The combination makes a great mix – we look forward to a very enjoyable day.
The cost will be £50. For further information or to book your place contact The Letchworth Centre for Healthy Living – www.letchworthcentre.org, also see www.movingmindfully.com and www.sheffordtaichi.org.