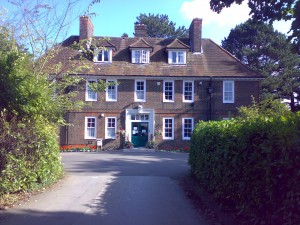 It looks like a bit of a roll for Golf related Tai Chi  at the moment – I will be running classes at The Letchworth Centre for Healthy Living with 5 weekly sessions starting on Monday 23rd July. Contact the centre for bookings.
As for my own golf related practice – that has taken a back seat recently to some serious seminars with Master Chen Xiaowang under the CIAA umbrella organised by Karel and Eva Koskuba. Especially notable was the 2 days of Xinjia practice – during which we managed to get through slightly more than half of the form in detail with corrections and many demonstrations by Master Chen – each time I watch I see more in what he does – and each time he corrects my postures I find more connections and more movement and more fluidity.
Golf practice is not forgotten however – I had an evaluation session yesterday with Pete Blanch – a new but very experienced instructor at Mount Pleasant Golf Club, which highlighted a number of areas needing study and practice – but apparently I am not a lost cause!